For All Of Your In-Home & Commercial Cleaning Needs
Trust The Cleaning Specialists at Chem-Dry Coastal!
Chem-Dry Coastal
Cleaning the Kouga & Surrounding Areas for 25 Years
Eco-Friendly Carpet, Upholstery & Curtain Cleaning With Chem-Dry

Coastal

in the Following Areas
Aston Bay – Boskloof – C Place – Cape St Francis – Central Jeffreys Bay – Coldstream – Crossways – Eerste Rivier – Ferreira Dorp – Fountains Estate – Gamtoos – Hankey – Humansdorp – Industrial Jeffreys Bay – Jeffreys Bay – Joubertina – Kabeljous – Kareedouw – Kromme River – Kromme River Estate – Kruisfontein – Lifestyle Estate – Loerie – Marina Martinique – Marina Village – Marine Martinique – Noorsekloof – Oyster Bay – Panorama – Paradise Beach – Patensie – Port St Francis – Santareme – Sea Vista – St Francis Bay Links – St Francis Canals – St Francis On Sea – Storms River – Thornhill – Wavecrest
Carpet Cleaning
---
Chem-Dry Professional Carpet Cleaning Service Represents the Industry's Finest in Equipment and Solutions. Our unique approach is eco-friendly, cleans deep, and dries in just a few hours or less so you can go back to life as normal in no time
Upholstery Cleaning
---
Our powerful upholstery cleaning equipment is the perfect way to get stains off of your sofas, chairs, loveseats and more. We use the same hot carbonating extraction with natural ingredients to deep clean in a healthy manner.
Area Rug Cleaning
---
Rugs can provide a focal point and improve the look of any room – when they are clean. If you have an area rug, oriental rug, Persian or another style rug which could use a good cleaning, we can bring the life back into it.
Pet Urine Treatment
---
You love your pets but probably don't love the mess they or smell of housebreaking accidents resulting in lingering odours smelling like mouldy wool. Our unique P.U.R.T treatment designed to remove over 99% of pet odours.
Commercial Cleaning
---
Our commercial cleaning customers enjoy the peace of mind knowing their employees have a clean and healthy work environment. We offer commercial carpet cleaning, rug cleaning, upholstery cleaning, tile & grout cleaning and more.
Specialty Stain Removal
---
Our professionally trained technicians can help remove stubborn stains including ones that other cleaning companies won't touch. Learn how Chem-Dry's proprietary solutions can knock the toughest stains out.
Leather Cleaning
---
Chem-Dry offers a safe and effective cleaning of leather furniture that can restore the natural vibrancy and shine of the material. Regular cleanings by a Specialist can prevent undue wear and keep your furniture looking great.
Curtain Cleaning
---
Our professionals have the appropriate knowledge and tools in order to properly evaluate the best and most effective cleaning process to use on the valuable drapes leaving your home healthier, and a more allergen-free place to live.
Flood Damage
---
Water damage can never quite be predicted. Washing machines break, pipes burst and sewage backs up at any time of the day. We understand the stress of such events and will do everything we can to assist.
Vinyl Composite Tile
---
We specialise in floor stripping, waxing & cleaning for Vinyl Composite Tile (VCT). Your Vinyl Composition Tile can stand up to a lot abuse, even in high-traffic areas of a house, but it still needs care and cleaning to keep it looking its best.
Tile & Stone Cleaning
---
Tile and stone floors are very beautiful but very susceptible to dirt and bacteria build-up. Over time, these floors require professional deep cleaning. We offer tile cleaning, stone cleaning and grout cleaning for your home.
Granite Top Renewal
---
Our proprietary process consists of a deep cleaning, residue removal, sealing and polish that will revitalise your counter tops and leave a beautiful shine you'll enjoy for years to come.
Kouga Carpet Cleaners is one of the leading Eastern Cape Carpet and Upholstery Cleaning Company in the greater Kouga Areas and we pride ourselves in meeting the needs and time demands of all our clients ranging from commercial businesses to domestic household clients and Accommodation Establishments
With over 10 years professional experience, our highly trained staff and backing from the largest carpet cleaning franchise worldwide, you can rest assured you'll receive the best value for your carpet, curtain and upholstery cleaning requirements. Chem-Dry Coastal is part of the world's leading carpet and upholstery cleaning experts, with more than 4,500 locations worldwide. Kouga Carpet Cleaners uses the industry's latest, most powerful equipment and professional cleaning solutions to ensure the best clean for your household, offices or commercial premises.
You can trust Chem-Dry Coastal to deliver quality and value in the Greater Kouga area. Chem-Dry Coastal also has the Carpet and Rug Institute Seal of Approval. This unique professional carpet cleaning process uses carbonation and ingredients from Mother Nature to make your carpets deep cleaned and fresh again. This we have found to be extremely useful in lifting sea sand and other stains caused by coastal living. Contact us for a quote on curtain, carpet, upholstery or any one of our numerous professional cleaning services, we are centrally situated in St Francis Bay and have a professional team ready to meet your cleaning, or water damage problem.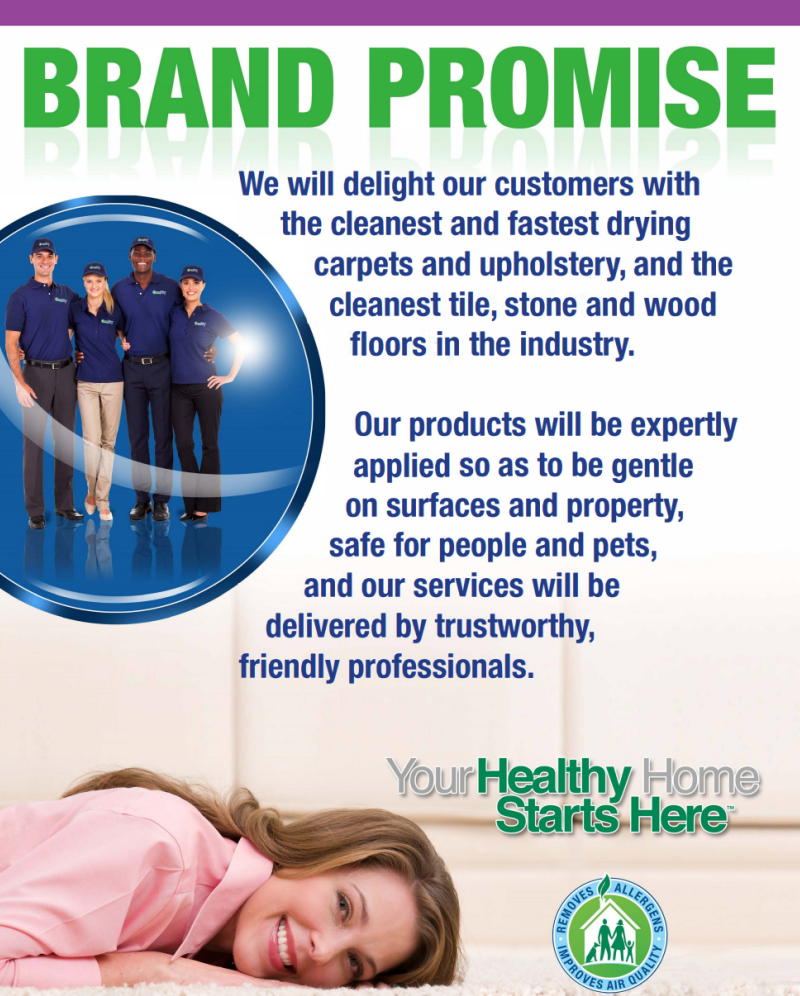 "Hi Neil, just to let you know that Zolani and Siphiwe did an excellent job on the sofa, very impressed. We didn't think they would be able to get it that clean. Please tell them."
"Thanks so much for the great service. Hope you have a wonderful Christmas."
"Hi Elmien, Please convey my thanks to your team who worked here yesterday. They did a great job and are very professional."
"They were going to take carpets out and after Chem-Dry cleaned them, they looked like new again."
The Healthier, Deeper Carpet Cleaner™ Choice for Professional Carpet, Upholstery, Tile and Curtain Cleaning Solutions in the Humansdorp, Oyster Bay, Port St Francis, Aston Bay and Surrounding Areas